aaLAWchak: Scam 1992: The Harshad Mehta Story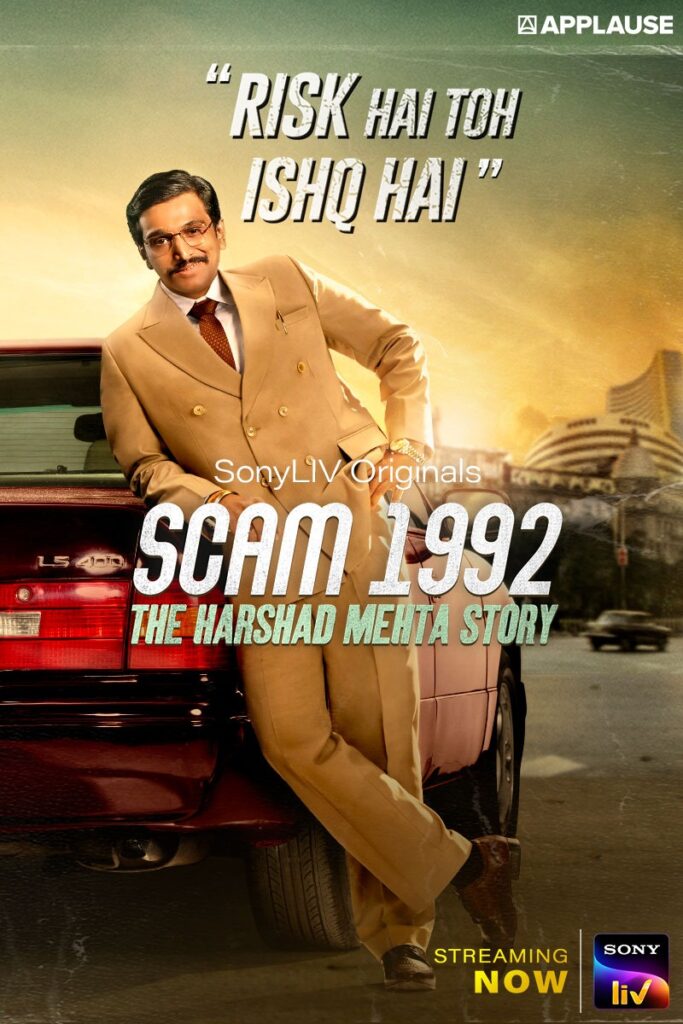 Web Series: Scam 1992: The Harshad Mehta Story
Starring: Pratik Gandhi, Shreya Dhanwanthary, Rajat Kapur, Satish Kaushik, Anant Mahadevan, Nikhil Dwivedi and others
Director: Hansal Mehta
Year of Release: 2020
The Indian Web Series space has taken quite a turn where only the Content is the king. Earlier, 'Mirzapur' and 'Paatal Lok' had received rave reviews. However, 'Breathe – Season 2' despite starring Abhishek Bachchan could not create that hysteria as it was expected to. This makes it clear that on OTT platforms it is the content that matters.
However, the new flavour of the season in India is SonyLiv's Scam 1992 which is based on the rise and fall of Harshad Mehta.
As we went through the story, we personally felt that the story was provided with the perspective that at the end Harshad Mehta was only a victim of the circumstances and had not actually committed any ethical wrong but a legal wrong.
The Web Series claims to be based on the book written by the erstwhile Times of India Journalists, Ms. Sucheta Dalal and Mr. Debashish Basu titled 'The Scam: Who Won, who Lost, who Got Away'.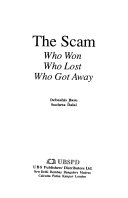 The story starts with the origins of Harshad Mehta and portrays him to be street smart and a hustler with huge ambitions. He tries to make a living by doing sales pitches of daily items across Mumbai and aspires to leave his small chawwl where he lives with his family to a bigger and better residence someday.
Slowly and steadily, Harshad rises in the stock market where his words are considered as the recipe for success. He starts his own venture and leap forwards to a world of which only dreams are made of.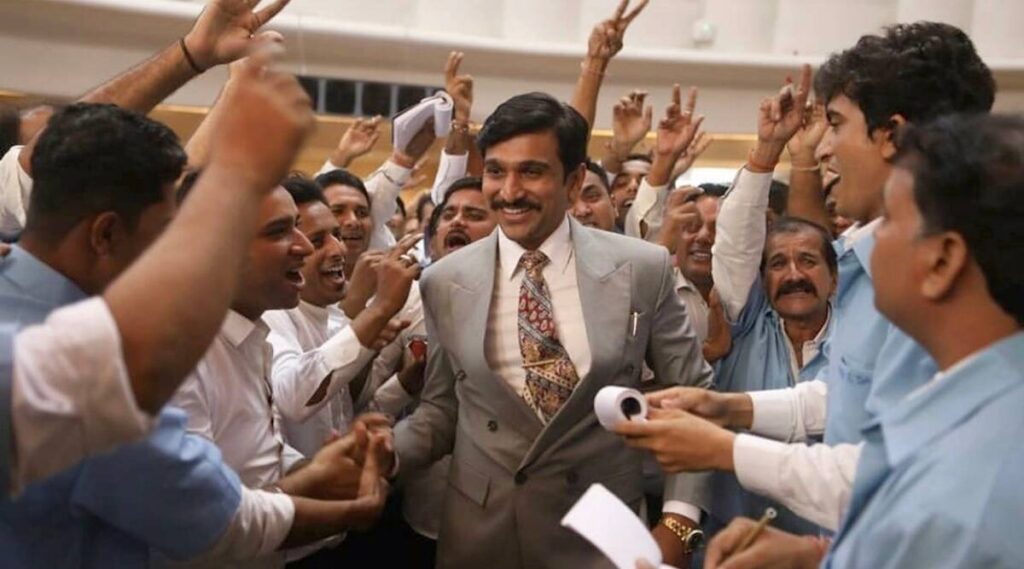 The story is in fact a cat and mouse game between the media, Harshad, International Banks and the investigation agencies. It has lots of twists and turns making it an intriguing drama. The series at no point of time gives the feeling of a documentary, a chronologically set biopic or a dramatized version of events. It is actually a smart retelling where every pivotal point in the life and times of Harshad is utilised in the best manner so as to not to be over the top nor underrated in terms of effect it would have on the minds of the audience.
Some might consider the series long as it has ten (10) episode, and every episode is more than 45 minutes. However, we are also of the view that the series takes time to open and intends to explain to its viewers the concept of bear, bull, share market, equity market, etc.
I will always remember watching the 2006 film Gafla, which was the first time I saw a celluloid rendition of the Harshad Mehta story. However, Scam 1992 is far more superior, detailed, emotional and fascinating. In my understanding Gafla really failed to explain the viewers what was really done and how it was really done.

Performance wise, we believe that almost everyone has done a wonderful job. Starting with the leads, Pratik Gandhi, who played Harshad Mehta and Shreya Dhanwantry, who played Sucheta Dalal, it can be said that after seeing their performances it is difficult to think that anyone could have done these roles better. These two have the maximum screen time in the series and are completely superlative in their performances, whether it is body language, expression or dialogue delivery.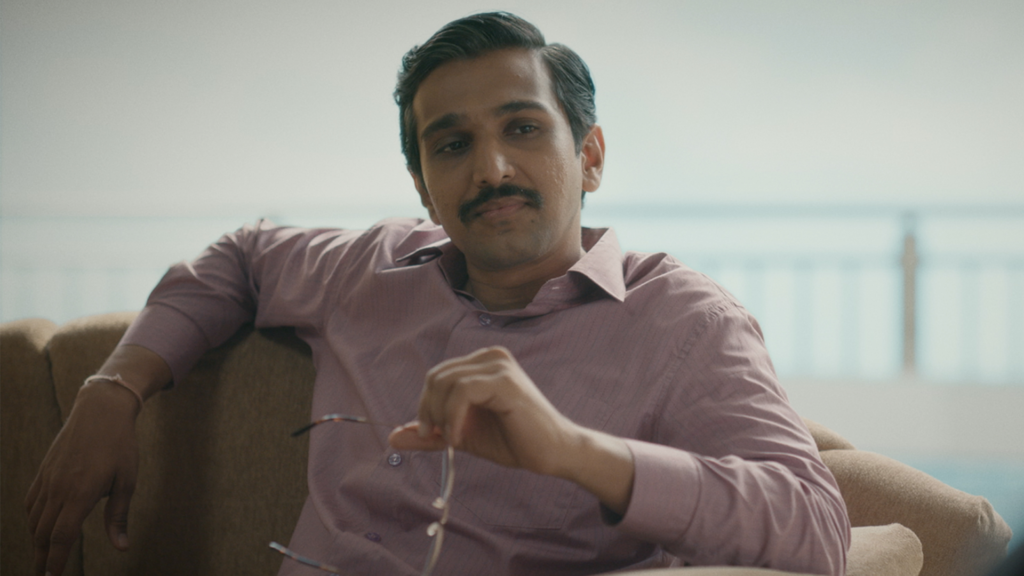 Next in line comes Rajat Kapoor who plays K. Madhavan also known in the series as Bofors Madhavan, a CBI investigating officer. Rajat Kapoor does such a natural act that one gets the feeling that one should never come under the scanner of this person.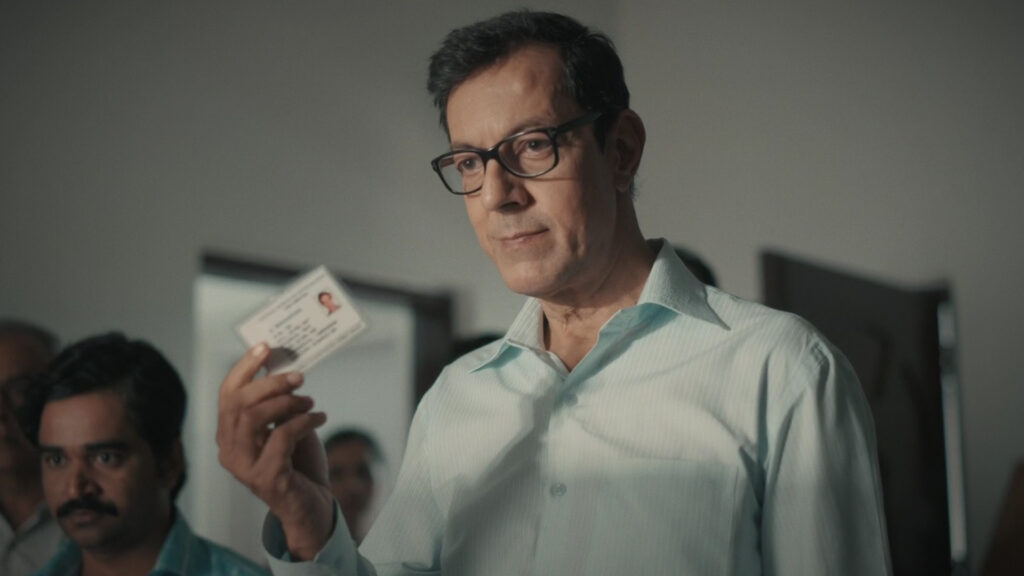 Similarly, Anant Mahadevan gives an earnest performance playing the RBI Governor. Lastly, special mention for Satish Kaushik who played the character of Manu Mundra. However, we fail to understand what was the need to use so many cuss words in his dialogues. Probably because no other character had the scope of using such words and the content was being made for the web.
The Web Series also gets it setting right as it provides viewers a window to the megacity of Mumbai in the 80s and the 90s. One can observe the detailing done when one sees the indoors of the offices in the series. One never feels that a deliberate attempt is being made to show us element from those decades to raise a feeling of nostalgia and to constantly remind that it is a period series.
We personally loved the series and feel that some scenes have been terrifically executed. The scene where Sucheta is waiting for one confirmation call from the bank officials to write an article on Harshad Mehta is pure gold. Further, the scene where Harshad asks for the delivery of a Lexus car at his house as soon as it is launched, shows how far the individual has come from his humble beginnings. Our personal favorite scene is the one where Harshad is backstabbed by someone very close to him for 300 crores.
This series shows that Harshad was never a man who would take a back seat. A man who always wanted to be seen doing something. An individual who always thought out of the box and never had a spirit of accepting a defeat.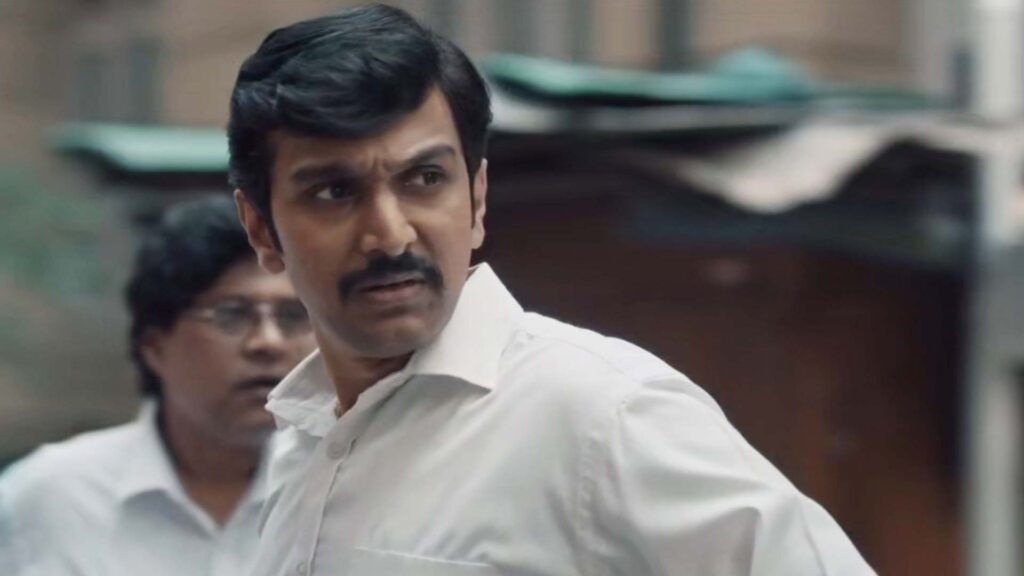 Scam 1992 is path breaking and does not succumb to come across as a masala series. It focuses on content, delivery, message, story, perspective and most importantly the truth. It did not shy away from voicing who was wrong. To do so, it utilized subtle undertones rather than saying it out loud.
Harshad, was a man who believed. There was grit. We reiterate one famous dialogue from the series which may inspire entrepreneurs to take the plunge 'Risk Hai to Ishq Hai'. Go watch the show Scam 1992. It would enlighten you, make you ponder and would probably remain with you for days after you have seen it. A special mention for the title track as well.
However, without a doubt, Harshad has done illegal things. It is important to work towards your dreams and make efforts to achieve them with all your passion but at the same time not to commit any legal wrong which might have a drastic effect on the economy of the country and millions of individuals as well.
Legal Angle
Following the scam, the RBI appointed the Janakiraman committee to probe the scam under the chairmanship of Shri R. Janakiraman, the then Deputy Governor of RBI.[1] In its first report, the committee quantified the scam amount at Rs. 4,300 Crores.[2]
The Committee submitted its report between May 1992 and April 1993. Based on the report of the said Committee, Special Courts were constituted in terms of The Special Court (Trial of Offences Relating to Transactionsin Securities) Act, 1993.[3]
Over the years, multiple cases were filed against Mr. Harshad Mehta and his family members for violation of criminal as well as civil law. In some cases, they were even acquitted[4] and in some cases they were held to be guilty.[5]
In 2001, SEBI permanently debarred Harshad Mehta under Section 11 and 11B of SEBI Act, read with Regulation 11 of SEBI (Prohibition of Fraudulent and Unfair Trade Practices for dealing in securities) Regulations, from dealing in securities.[6]
In regards to funds of Maruti Udyog Limited, a Government Company, the Supreme Court found that hundreds of crores of funds were diverted and Mr. Harshad Mehta played a dubious role in it.[7] The Supreme Court in 2003 had confirmed the decision of Special Court, Bombay under Special Court (Trial of Offences Relating to Transactions In Securities) Act, 1992 which had convicted Mr. Mehta for offences punishable under 120-B (Criminal Conspiracy) read with Sections 409 (Criminal breach of trust by public servant, or by banker, merchant or agent), 467 (Forgery of valuable security, will, etc.), 468 (Forgery for purpose of cheating) and 471 (Using as genuine a forged document or electronic record) of the Indian Penal Code. Mr. Mehta was also convicted under Section 403 (Dishonest misappropriation of property) of the Indian Penal Code.
The scandal exposed the loopholes in the banking system and the transaction system of BSE. It ultimately resulted in SEBI introducing new rules to cover those loopholes.[8]In 2009, Supreme Court also confirmed conviction of certain bank officials under Section 120 B read with Section 409 of the Indian Penal Code read withSection 13(1)[d](iii) read with Section 13(2) of the Prevention of Corruption Act, 1988.[9]
As per an Article of 'India Today', Harshad Mehta and his family members were charged with 76 criminal cases and with more than 600 civil suits.[10] As per the said article which is as recent as October, 20, 2020 sizeable number of civil suits to recover dues from the family remain intact.[11]
---
[1] R. Venkatakrishnan v. CBI, (2009)11 SCC 737
[2] TNN, "SC upholds Harshad Mehta's conviction", available at: https://timesofindia.indiatimes.com/india/SC-upholds-Harshad-Mehtas-conviction/articleshow/34396288.cms, last visited on 17th November, 2020
[3] Supra note 1
[4] NH Web Desk, "SBI fraud: 8 bank officials, Harshad Mehta's brother acquitted in securities scam", available at: https://www.nationalheraldindia.com/india/sbi-fraud-8-bank-officials-harshad-mehtas-brother-acquitted-in-securities-scam, last visited on 17th November, 2020
[5] Shibu Thomas, "24 years on, Harshad Mehta's brother, 5 others convicted of Rs 700 Crore Fraud", available at: https://timesofindia.indiatimes.com/city/mumbai/24-years-on-Harshad-Mehtas-brother-5-others-convicted-of-Rs-700-crore-fraud/articleshow/55673546.cms#:~:text=MUMBAI%3A%20Twenty%2Dfour%20years%20after,more%20than%20Rs%20700%20crore., last visited on 17th November, 2020
[6]"Press Release", available at: https://www.sebi.gov.in/media/press-releases/apr-2001/action-against-harshad-mehta-videocon-bpl-and-sterlite_17608.html, last visited on 17th November, 2020
[7] Ram Narain Popli v. CBI, (2003) 3 SCC 641
[8] "Harshad Mehta", available at: https://en.wikipedia.org/wiki/Harshad_Mehta#cite_note-sebi1-2, last visited on 17th November, 2020
[9] Supra note 1
[10] Koustav Das, "Story of Harshad Mehta, financial frauds and the lessons that were never learned", available at: https://www.indiatoday.in/business/story/harshad-mehta-securities-scam-india-legacy-of-bank-fraud-1733374-2020-10-20#:~:text=Harshad%20Mehta%20and%20his%20family,more%20than%20600%20civil%20suits, last visited on 17th November, 2020
[11]Ibid.
All images except Gafla and Mr. Harshad Mehta's real image are from the series and would be purportedly property of Applause Entertaiment, the producers of the webseries.