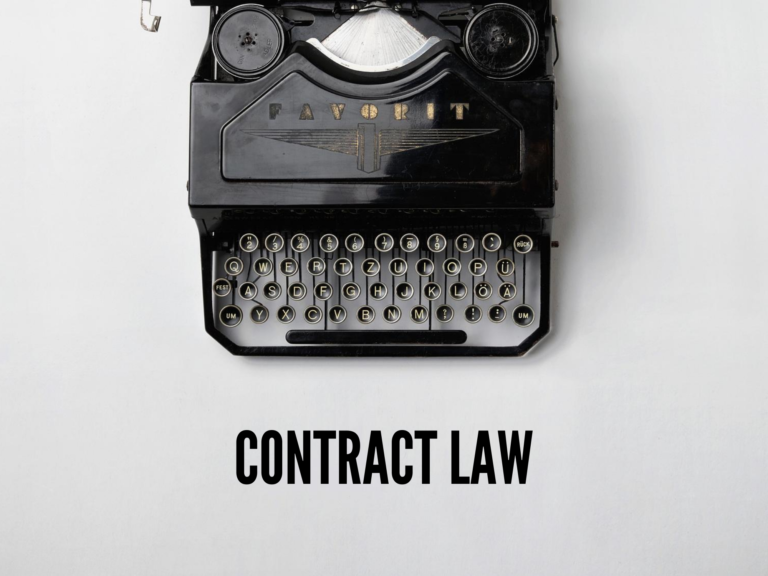 We cover trademark, copyright, patents, and all that falls under intellectual property rights. Here we go beyond academics and share much more interesting posts that you can imagine.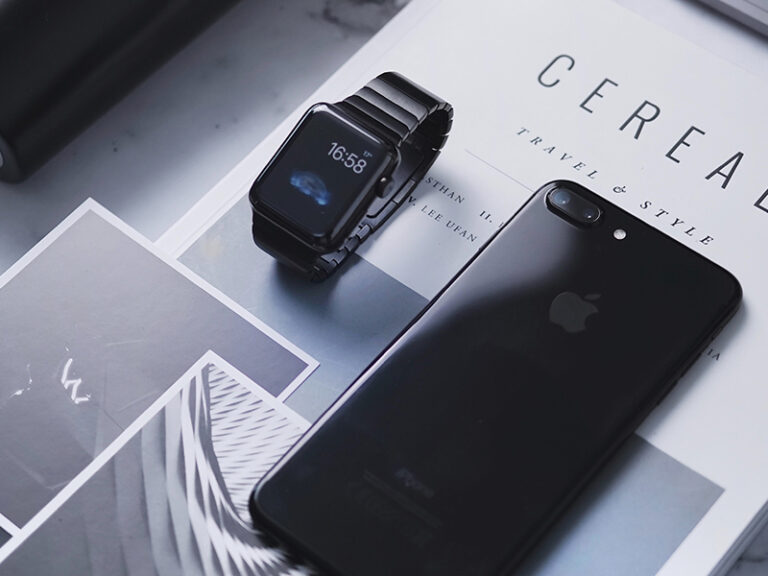 You can find thoughtfully crafted case summaries of landmark judgments on contract law all here. You can also learn how to draft contracts by joining our online course.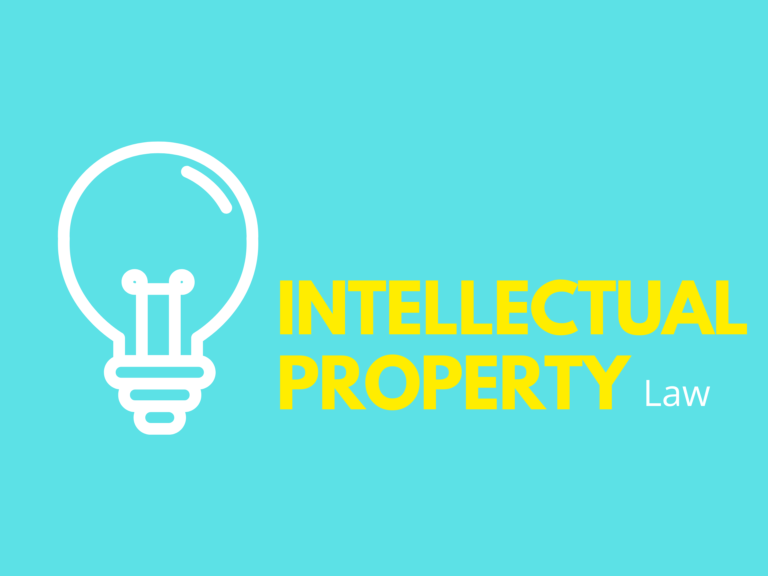 One secret recipe for growing as a lawyer in this new era of disruptive technologies is being willing to 'learn and relearn' and keep up with the pace of technology.
Regulations of Bar Council of India do not permit us to advertise about our website and our works. All the contents on Indian Case Law are only for general information and do not constitute advice. Any content of the website should not be interpreted as soliciting or advertising nor should any reader act (or refraining from making) any decision on the basis of any statement contained herein without seeking professional advice.
As a law student, we always despised reading lengthy academic discussions with citations full of authors from distant corners of the world, judgments that never ended with few pages. Therefore, we always felt a dire need to present things in much simpler way and more palatable to the reader. This is precisely how Indian Case Law started in the year 2012.
One unique aspect of our write-ups and posts is they are always supported by most relevant case law and more authoritative primary sources, and factors in enforceability challenges. Our curated compilation of Case List is one of our most unique offerings to the IP litigators and academicians. We have also come up a with very creative way of explaining difficult concepts of IP law, through movies (like, PK), by breaking them down into simple stories that even a layman can understand.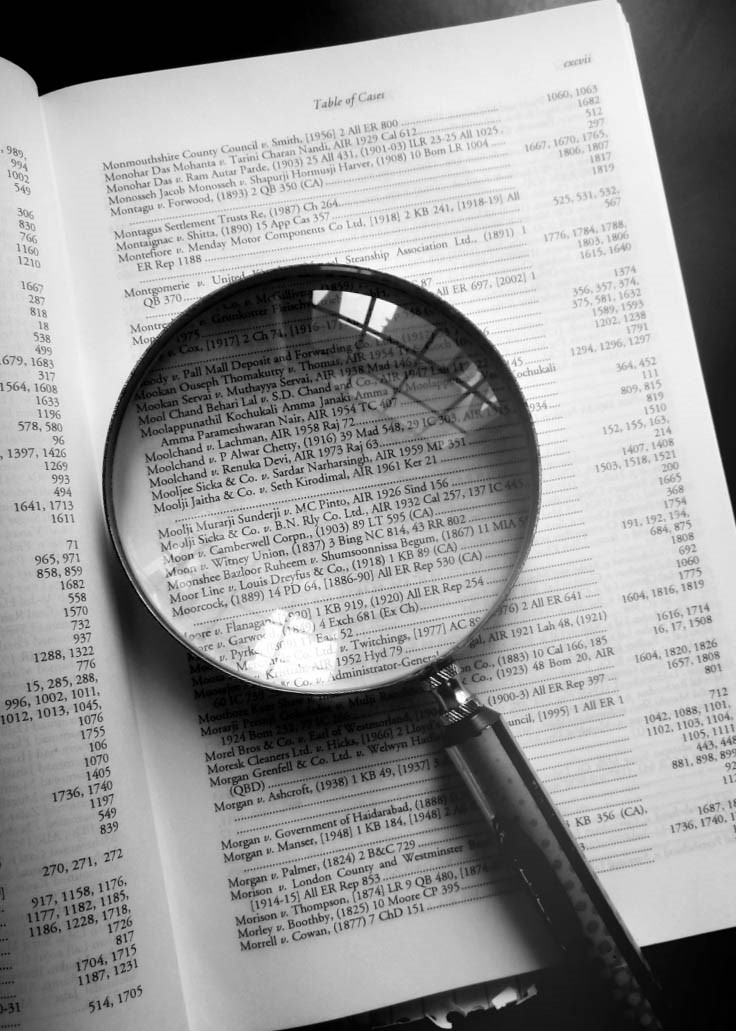 And we have stopped counting. 
Since we started blogging. 
And this is just a number.